Important questions in mind: What is Travel Insurance, How Much is Travel Insurance?
Airfare, car rental, hotel selection, suitcase preparation ın You have done everything you need for your trip, that is, everything you need before and during your trip. So, have you thought about what you should do to ensure that your journey is not affected by possible setbacks and to secure yourself on your journey? We have effective advice for you: Book travel health insurance and enjoy a trouble-free journey.
What is Travel Health Insurance?
When travel health insurance is mentioned, the type of insurance that is usually compulsory before visa application abroad comes to mind. In fact, taking out travel insurance is not only a legal obligation but also a valuable form of insurance that insures insured individuals during travel. The answer to the question "What does travel insurance mean? Gizli is exactly here! Travel insurance is an insurance that covers emergency health problems caused by illness or accident.
When you are excited to accumulate memories, you may not have the possibility of experiencing urgent health problems, one of the realities of life. Of course, the journey starts with the desire to taste the most fun moments. Unfortunately, you may encounter a health problem in that most enjoyable journey. In such a case, when you are in need of treatment, as a travel health insurance holder, all you have to do is apply to a health institution for recovery and experience the comfort of getting your health back without affecting your budget. You can also benefit from domestic trips, not only when traveling abroad. General conditions and guarantees of travel insurance are determined according to the type of insurance.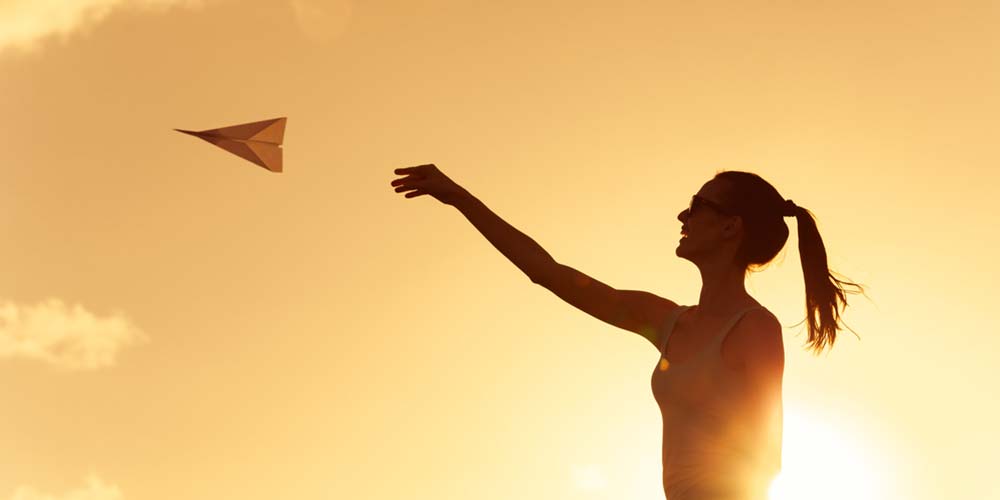 You Can Have a Private Travel Insurance for All Travel Types
Travel insurance coverage is determined by the type of insurance you choose based on your trip. Answers to questions such as whether you will travel abroad or what is your purpose of travel can take you to the type of travel insurance you need. Therefore, in order to answer the question "What does travel insurance cover? Öncelikle it is useful to first look at the types of travel health insurance:
International Travel Insurance
MAPFRE Insurance provides 3 types of international travel health insurance. These; Keyif International Travel Health Insurance, Visa Overseas Travel Health Insurance and Overseas Education Health Insurance.
1. Keyif International Travel Health Insurance
If you plan to make a long-term trip abroad, prepare for a climate zone you have never been before, or if you are considering a different journey experience, you can secure yourself with the comprehensive coverage of Keyif International Travel Health Insurance. This insurance product guarantees health costs in case of unfortunate accidents or illnesses you may have during your travel abroad. The comprehensive coverage of this type of insurance is valid between 0-80 years of age:
Expenses for outpatient or inpatient medical treatment abroad,
Transport of the insured in case of accident,
Transport to the country after discharge or death,
Transport and accommodation of one of the insured family members,
Forwarding of urgent messages,
Drug delivery,
Extension of stay abroad due to accident or illness,
Covering the costs incurred as a result of an accident at home,
Delayed baggage,
Lost, stolen or damaged baggage on scheduled flights,
Finding the baggage and delivering it to the insured,
The guarantee of terrorism,
Bail in criminal cases,
It covers individual accident cover.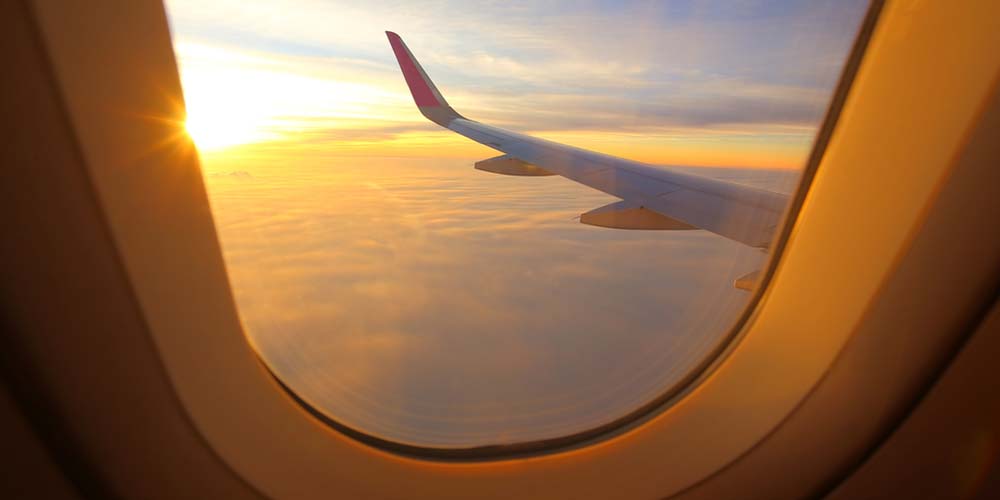 2. Visa Overseas Travel Health Insurance
In case of accidental injury or illness during your travel abroad, your treatment costs are 100% covered. The guarantees of this travel insurance are as follows.
Medical treatment coverage abroad,
Transfer to his country of residence after discharge
Travel or transfer of the insured,
In case of death, the insured guarantees the transfer to the country.
Valid from the start date to the end date specified in your policy. Individuals between 0-80 years can benefit from this type of insurance.
3. Overseas Education Health Insurance (YESS)
You have chosen an educational institution for your study abroad, arranged your accommodation and maybe started to mark the cities you will go to on the weekends. You can take the International Education Health Insurance (YESS) so that no problems prevent you from experiencing these exciting experiences. MAPFRE Insurance guarantees you throughout your education adventure with the International Education Insurance. Thus, no setback prevents you from acquiring new horizons and meeting different cultures. This insurance is available for up to 65-year-olds and offers 4 alternative guarantees. The general coverage of YESS is as follows:
Medical treatment costs incurred in case of illness or accident,
Cash advance support,
24/7 Customer Service,
In case of death, it provides for the transfer of the funeral to the insured's country of residence.
All 3 International Travel Health Insurance are valid in 2 regions of your choice:
Europe and Schengen Countries
All countries including the European and Schengen countries
You can check our MAPFRE Insurance offer page for information about Overseas Health Insurance prices .
Domestic Travel Health Insurance
You can feel MAPFRE Insurance with you on your domestic travels and get the support you need without having to cancel your trip. The region where the collaterals you have chosen is valid will be indicated in your policy. Between the ages of 0-80 individuals, can benefit guarantees related to the insurance limit journeys to be made in Turkey and the TRNC are:
Outpatient expenditures,
Inpatient treatment expenditures,
Medical transport.
Domestic Travel Health Insurance has 3 alternative alternative coverage options. You can visit the MAPFRE Insurance Travel Insurances page to find out the details of these guarantees and get information about Travel Health Insurance fees , and you can choose from both comprehensive and cheap travel insurance alternatives. If you wish , you can reach the other details you need to know about travel health insurance from our article.
How Much is Travel Health Insurance?
Travel health insurance prices; the region you will be traveling to (domestic, Schengen Area or the world), the number of days your policy will be valid and the guarantees specified in your policy will be determined within the limits.
Travel Insurance
If you have decided on the type of insurance you need and that will secure you where you are traveling, now it's time to get one of MAPFRE Sigorta's privileged travel insurances. You can easily get your travel health insurance by visiting MAPFRE Insurance's authorized agents . The amount of travel insurance varies depending on the type of insurance you choose. Once you have selected the type of insurance you need, our professional agents will be happy to provide you with price information. We wish you a healthy and safe journey!
Popular Content
It is important to have a healthy body. To do sports..