Differences between Private Health Insurance and Complementary Health Insurance
It is important to have a healthy body. To do sports, to pay attention to eating habits and to prevent disruption of routine doctor checks, to be healthy. But the hustle and bustle in daily life can cause disruptions to this important list. Moreover, the human body is a very complex structure. There is no guarantee that you will not experience health problems even if you do sports regularly, pay attention to your diet and do not interfere with your doctor's checks. Yes, unfortunately, we have bad surprises as well as good surprises in life. We hope you don't have a bad surprise about health, but you should take precautions now. How Does? Of course, thanks to health insurance products that cover your health expenses (or sometimes even completely)!
Why are health insurances important?
"I am working / studying anyway. I have social security. Why should I take out health insurance? Düşün So, don't you want to get a more comfortable and good service by taking the opinion of the doctor you want without waiting in line in private hospitals? That's exactly what the health insurances provide!
Thanks to the health insurances, you can get health care for very small amounts within the scope of your policy in contracted hospitals. In addition to the services such as examination, surgery, laboratory, intensive care is also covered by your insurance. Long story short, thanks to health insurances, both the burden of health expenditures that are not in the account is alleviated and the health service you receive meets your living standards.
Complementary Health Insurance or Private Health Insurance?
As we mentioned, the service you receive from health insurance products may vary. Although the main guarantees are the same, you can expand your health package with additional guarantees and you can get service if you encounter different health conditions.
The names of insurance products may also differ from insurance companies. However, it is possible to examine health insurance under two headings: Private Health Insurance and Complementary Health Insurance. So, what are the differences between these two fuses? Let's examine the two health insurances and take a look at the differences.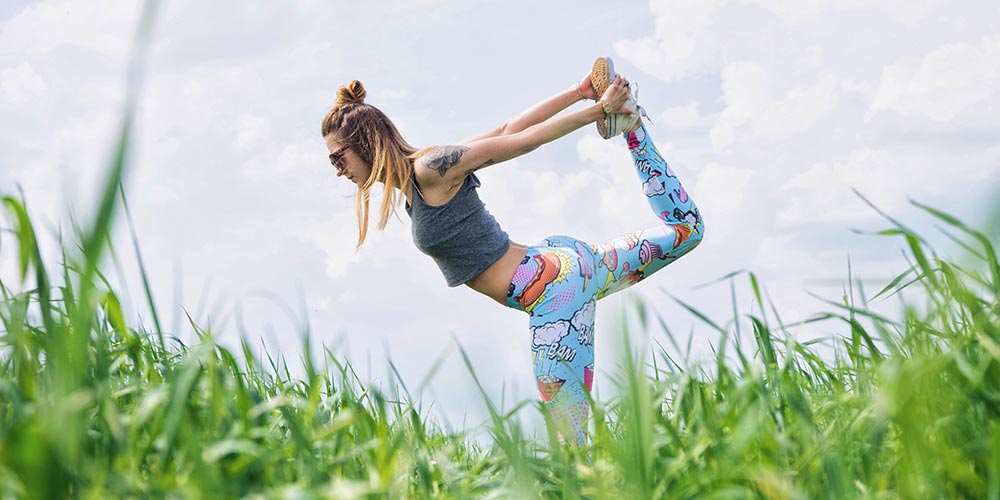 What is Private Health Insurance?
It doesn't matter whether big or small ız If you encounter any health problems, you may want to get health care from a specialist doctor and hospital. If the doctor you wish to receive help with is diagnosed and treated in a private hospital, this means that you will have to pay for examinations and other applications. However, if you benefit from Private Health Insurance, some or all of your health expenses will be covered by the coverage. Private Health Insurance prices are calculated by taking into consideration the criteria such as the coverage covered by the policy, age, gender and health history of the insured.
For example, if your insurance covers 80% of the outpatient coverage, you will only pay 20 TL for an examination fee of 100 TL! If your policy pays 100% of inpatient care, such as surgery, then you will not pay any fees and you can enjoy your health.
Would you like to receive more information about Private Health Insurance? If your answer is yes then let us take you to our article "Those Who Are Worried About Health Insurance with 8 Questions ".
What is Complementary Health Insurance?
"Private Health Insurance is nice, but I do not want to pay additional fees in the hospital I went to. Because Complementary Health Insurance is an insurance product that serves to fulfill this request!
Complementary Health Insurance provides you with free health care in private hospitals contracted with your SSI guarantee. For example, in a contracted private hospital where the examination service is 100 TL, you only put your hand in your pocket to remove your identity. This is because the supplementary health insurance will cover all of the additional fees you have to pay, within the policy limit and guarantees. In other words, this insurance reduces your health expenses and you will get service from any doctor in your private hospitals in the face of a health problem.
In the meantime, let's not mention that Complementary Health Insurance prices are affected by criteria such as collateral limits, age, active working status, gender and geographical region.
What are the special conditions of the Complementary Health Insurance, what is the age limit and what should you pay attention when you take out your insurance? The answers to all the questions you are curious about this subject " What Does Complementary Health Insurance Mean, What Does It Do? "You can find in detail in our article.
What Are the Differences Between Complementary Health Insurance and Private Health Insurance?
If you want to take out health insurance and wonder if Complementary Health Insurance or Private Health Insurance is more suitable for you, it may be useful to take a look at the differences.
Private Health Insurance is a type of insurance where your health expenses are covered at a certain rate (eg 80%) and you have to pay additional fees (eg 20%). In Complementary Health Insurance, you do not have to pay additional fees provided that you stick to the policy limit, guarantees and contracted hospitals.
You can also benefit from the Private Health Insurance without being an SSI, but you must be an SSI to benefit from the Supplementary Health Insurance.
You may be able to extend the coverage of Private Health Insurance and benefit from health services abroad, but there is no such opportunity in Complementary Health Insurance.
Complementary Health Insurance is valid in contracted hospitals, but Private Health Insurance has a wider network in this regard.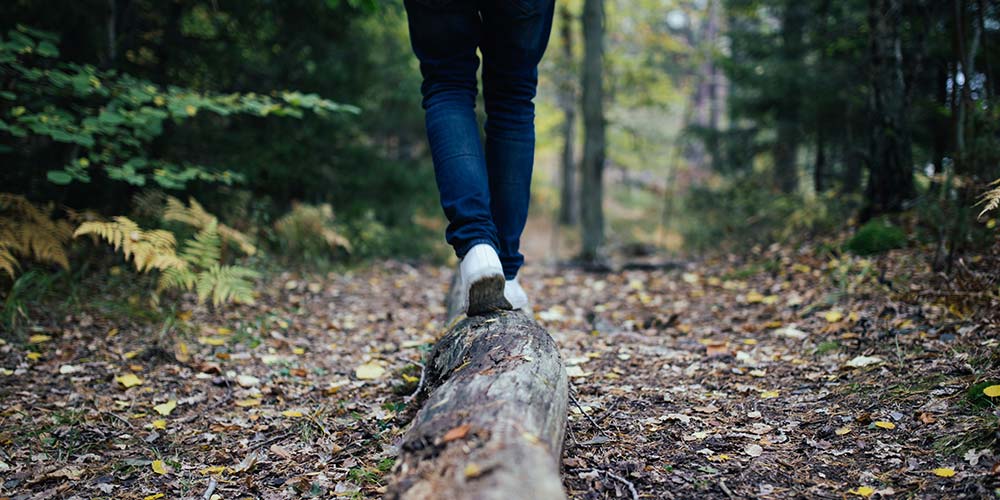 Health is safe with MAPFRE Insurance Health Products
We are always there to ensure that you do not find yourself in a difficult situation financially and morally in any health problem! With MAPFRE Sigorta's health insurance products, it is easy to secure yourself. All you have to do is choose the insurance you think you need. Now, let us briefly examine MAPFRE Sigorta's health insurance products.
3S Health Insurance : It covers the costs of treatment in private hospitals within the policy and limit in order to eliminate the health problem encountered.
No Difference Complementary Health Insurance : It covers your healthcare costs in private hospitals without any additional cost.
Emergency Cases Insurance : It covers health expenses in case of accidents and diseases determined by World Health Organization (WHO) and defined as emergency.
Dangerous Diseases Insurance : It covers health expenses in dangerous situations such as heart attack, cancer and kidney failure.
If you wish, you can find out more about our products by reading our "Which Decide According to You: Types of Health Insurance" content.
We wish you healthy days!
Popular Content
It is important to have a healthy body. To do sports..