9 Tips for Those Who Say "How to Become a YouTuber"
Do you have a question in mind, would you like to know more about your interests or just have fun? Here, you can reach all your requests like this and YouTube! But it's different if you want more than just an audience and plan to produce content for YouTube, the world's second most searched platform after Google. First of all, you should know what you need to do to become YouTuber and you should proceed in a planned way.
A Step-by-Step Guide to Becoming a YouTuber for Those Who Ask Nasıl How to Become a YouTuber "
Your goal may be to provide information about a particular industry, produce fun content, or share your life's curiosity. Whichever you are going to do, if you want to be a YouTuber from scratch, there are some things to consider both before and after you sign in to YouTube. Take a breath, sit back; We're starting to sort out what it takes to be a Youtuber and give you the advice you need!
1. Accept Nothing Will Be Easy
You may want to make money on YouTube in a short time, or even be recognized by many people in the country. But you must remember that it may take time to reach your dreams, an invisible part of the iceberg. Wondering what the invisible part of the iceberg is? Let's just say: Work! Because being YouTuber isn't just about shooting videos. Edited your videos, uploading, writing the correct text in the description sections, responding to comments made and can do all these in a disciplined way disiplin First of all, you must answer whether you are ready for such a process. If you are ready, you can go to the next step with peace of mind!
2. Decide What Your Channel Will Be About
You can open a YouTube channel where you can generate content on any topic. But we think your YouTube channel should be a channel that can be of interest to you and can be watched by the audience. Because choosing a theme that is of no interest to you may be equivalent to working on a job that you don't like for someone who produces content on YouTube. So you should be excited when you are researching the subject of the videos you will create to inform your followers! For example, if you are interested in music, you can open a channel with the theme "album review.. If you like to have fun and entertain a YouTube channel to produce fun content is appropriate; you may not even need to set a specific theme, such as informative YouTube channels!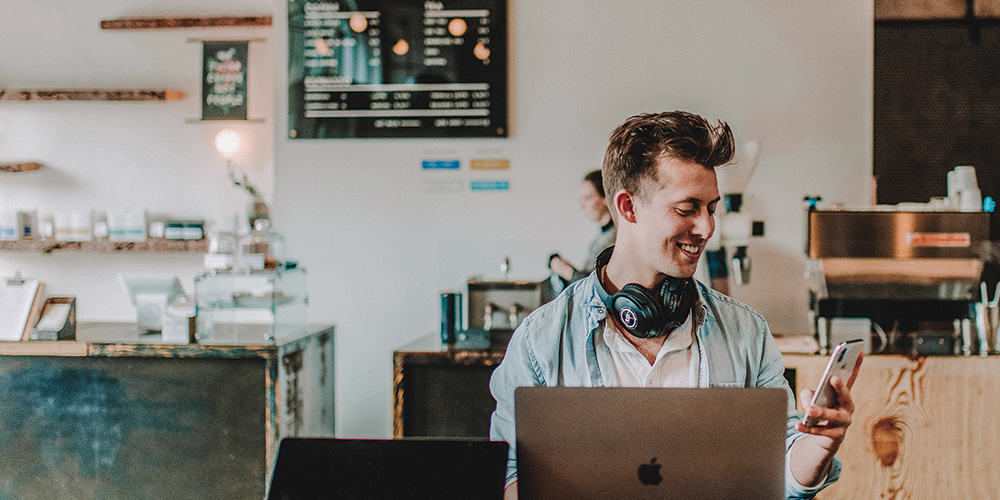 3. Get Your Social Media Accounts, Open Your YouTube Channel
If you've decided to contact your channel and plan to proceed with a name you've agreed to for your channel and not continue with your personal name, you can first roll up the sleeves to get a Gmail account. You can open your channel by logging into YouTube with the Google account you have received and following the instructions that answer the question "How to open a YouTube channel? Açılır Once you have removed the YouTube channel from your to-do list, you can create profiles on platforms such as Twitter, Instagram according to your channel name.
4. Decide the area of ​​your video and shooting equipment
If you are going to open an unstable channel such as a travel blog and you will be in front of the camera, it may be healthy to determine the area where you will take your videos. You can set up an area in your home as a gravitational field. Make sure that the place where you shoot will receive good light ise if there is a problem with the light, you can increase the light ratio by using the reflector, so that the image does not contain stripes or squares to prevent scanning. Also, let's take a little note that it would be more visually pleasing to choose clothes that contrast with the background color when shooting videos.
So, what are you going to do with the videos? You can get help from the camera of your computer and phone! If you want to get a small camera and you don't know which one is right for you, of course we recommend that you get help from experts in the technology market. If you're not going to stand in front of the camera, so you're just going to add external sound to the video you're editing, you might need a tiny microphone to help you record.
5. Learn to Edit Video
Most of the videos you shoot (if you don't shoot game videos) cannot be shared directly. You need to learn how to remove mistakes and pauses that you made while shooting the video, add music behind it to make the video more animated, and edit the intro and closing parts to the video. Please don't be afraid; nobody expects you to do ultra-professional work like series-film editors. iMovie, Adobe Premiere, Windows Movie Maker, such as programs in a short time you can learn useful levels. How do you learn programs? YouTube derya sea on this!
6. Take Care While Uploading Your Content
A remarkable thumbnail (cover photo) and video title are strong enough to increase the viewing rate of your content. In addition to this, you should produce a text for the video description in accordance with the keywords that will meet your target audience. Video tags can also help people with a particular interest watch your video. For example, if you have a video of a trip while visiting Barcelona, ​​you can include tags such as #Barcelona, ​​#gezi, # Spain.
7. Produce Content Regularly
You've also seen many YouTubers upload videos to their channels regularly. Yes, this is important both for increasing your ratings and subscribers and making your channel more equipped. A small suggestion: It may be healthy to shoot and backup a few videos before announcing your channel. You can continue your work after opening your channel and in case of failure, you can avoid falling into a difficult situation such as unable to upload videos.
8. Announce Your Channel with Social Media
Once you've uploaded the first video to your channel, it's time to make announcements! You can publish your content on platforms such as Instagram, Twitter and Facebook and ask your friends to share them.
9. Let us remind you once more: Don't give up!
Contrary to what we seem to be talking about, this is actually a long way! In order to achieve your desired success, you must make original content, be disciplined and open to development. You should also make sure that you take the steps you need to follow to achieve your dreams in this process !
The only thing to remember is that the secret of success is not to give up!
Popular Content
It is important to have a healthy body. To do sports..