6 Steps to Be Vegan
Let's face it; The videos we see on the internet, some of the content we read from newspapers or documentaries, sometimes motivate us to be vegan and "I want to be vegan."
You will always want to do more for them, especially if you have exceeded a certain level of awareness of animal rights. In this case, you want to be vegan is quite normal. On the other hand, leaving behind eating and living habits that have been acquired for years may not seem like a simple thing. Yes, it is certainly not simple; but not impossible! Here are advice for those who want to be vegan:
1. Know Veganism Closely
We are sure that you know this distinction, but it is worth mentioning for those who do not. Veganism and vegetarianism two different concepts. So, what's the difference between vegan and vegetarian?
Vegetarian nutrition is a type of diet in which meat products are not consumed. There may be vegetarians who do not only eat meat or vegetarians who do not consume animal foods such as eggs and milk.
Veganism can be called a more comprehensive form of vegetarianism. Meat and dairy products are never consumed in vegan nutrition. However, veganism is not only a matter of nutrition, but a lifestyle. In addition to farm animals, monkey seals aim to protect the rights of life to all animals on earth. Veganism is a stance against the industrialization of animals. For this reason, those who prefer this lifestyle do not use animal care products, such as wool and fur, in addition to being fed with animal products.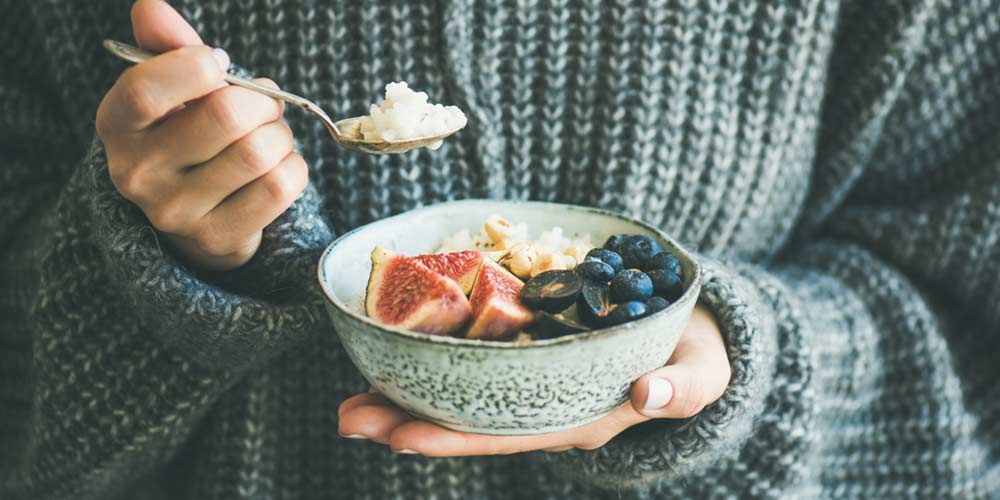 2. Read, Watch, Share Information About Veganism
Yeah, being vegan means you're going to make a big change in your life. Therefore, before you become vegan, you must fully recognize this philosophy. In this direction, you can read books that will contribute to your development, watch documentaries or get information from your close vegan acquaintances. Groups on social media platforms can also help you learn. You can share your recommendations, experiences and knowledge in these groups.
Cheese, yogurt, milk, eggs… Most of us often eat these foods will come out of your life when you are vegan. You should also search for products that you can consume as an alternative to these foods. For example, you may consume soy milk, almond milk or coconut milk instead of cow's milk. Or you can make cheese with milk from raw almonds. Coconut oil can be preferred to moisturize your body. Instead of meats, which are protein sources, you can put legumes such as chickpeas, lentils, peas, beans, kidney beans. You can learn vegan recipes and recommendations from their website or you can continue your vegan diet with ready-made products.
Finally, let us note that reading the content of the products will be a part of your life. You should know which content means animal food and you should make your choice accordingly.
3. Spend Time in the Kitchen
You can find vegan products in major markets, but we have to accept that this option is often not very efficient. The remedy is to make the foods that fit your diet at home! By trying the recipes you have learned from the internet or your friends, you can prepare for vegan nutrition and get used to spending time in the kitchen.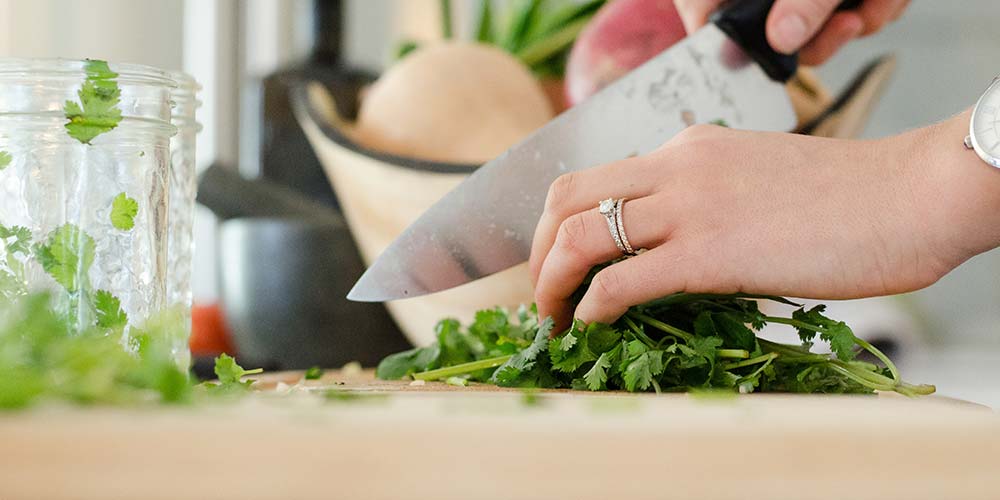 4. Move Slowly and Sure
Ler There are many reasons to be vegan, but it's not easy to meet the requirements of being vegan, düşünüy you might think. Make sure you think about it. You can remind yourself that it is not easy to quit habits and that you are in a process of development.
It can force you to leave a lot of food out of your life. For this reason, you can first experiment by simply removing certain foods from your diet. For example, let's say you first removed the egg from your nutrition list. Do not consume any food that contains eggs and remind yourself of your purpose in times of difficulty. After a certain period of time, you can remove some food from your list and change your diet completely when you are confident. In this way, you can pass the vegan process with less difficulty.
5. Take Snacks You Can Eat When You Go Out
Of course it is also related to your location; but when you're vegan, you may find it hard to find something to soothe your hunger. You better not take any chances and take your vegan snacks with you. Fruit nuts, nuts or vegan cookies that you prepare at home can help you with this.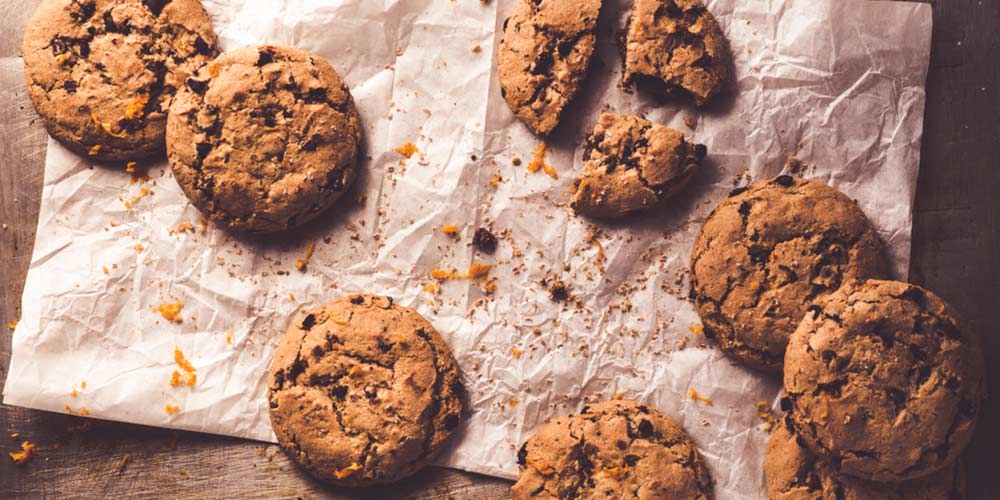 6. Do Not Neglect Doctor Check
As you know, excess meat consumption can cause cardiovascular diseases. Vegan nutrition prevents you from experiencing such health problems. However, you may already have vitamin and mineral deficiencies such as vitamin B12, calcium, and these values ​​may decrease more during the transition to vegan nutrition. For this reason, it is a good idea to have a doctor check before a vegan diet.
Yes, we know; you care about your health. However, waiting in the hospital queue is quite boring. So, how would you like to get health care at any private hospital without waiting in line with specialist doctors? With the Private Health Insurance , you can receive services within the coverage and limits specified in your policy, and you can cover your health expenses by paying low amounts. You can take a look at our article to get detailed information about health insurance .
Popular Content
It is important to have a healthy body. To do sports..